Ultrasonic and fine cleaning
Free of residues, by fine cleaning of precision components.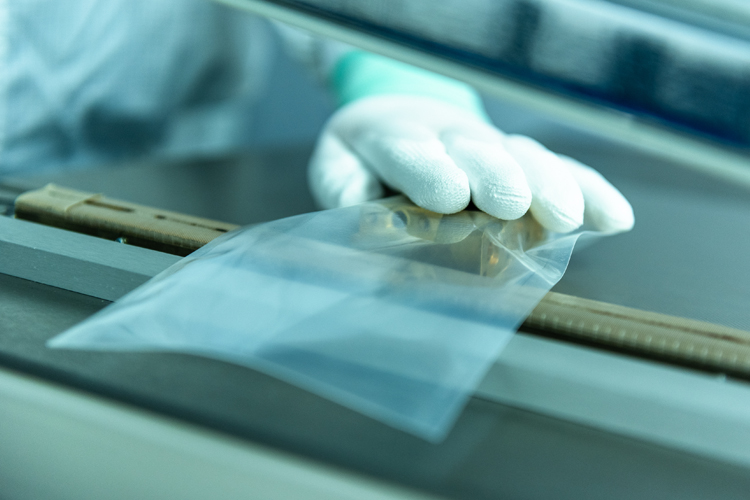 In many areas of modern industry, the demands on cleanliness and cleaning quality are increasing. This goes as far as coating-ready surfaces and particle-free components, suitable for cleanroom assembly.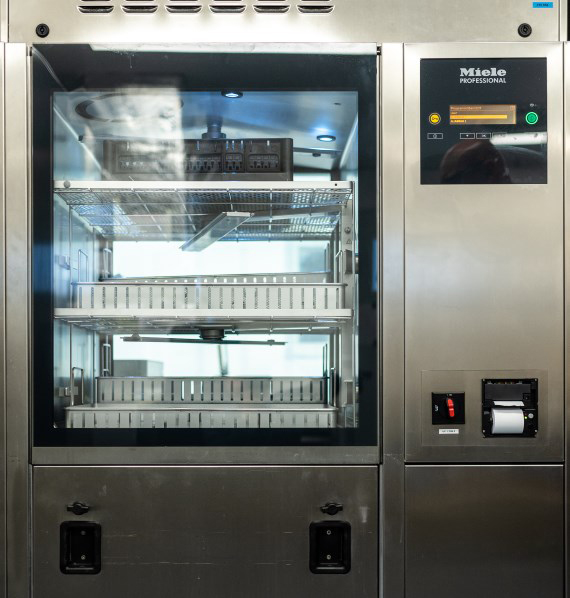 In our cleaning machine, model Miele PG8528, the components are treated in a multi-stage rinsing system with ultrapure water and programmed detergent dosing.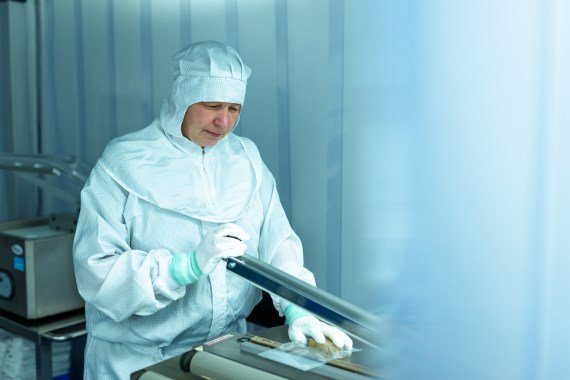 The components are welded in under laminar flow in the adjoining clean room. There is the option of having component sizes of a maximum of 400 x 260 x 150 mm. 
We offer you this service during the manufacturing as a final step or as a separate service. We will be glad to advise you to find an individual solution in compliance with your requirements. 
THE BUSINESS ACTIVITIES OF PTM PRÄZISIONSTEILE GMBH MEININGEN
YOUR COMPLETE SOLUTION FROM ONE PROVIDER
We are looking forward to receiving your specific enquiry.
INDUSTRIES AND APPLICATION FIELDS OF OUR PRODUCTS
PTM Präzisionsteile GmbH Meiningen is an industry-independent CNC order and contract manufacturer according to customer drawings, with a focus on the combined processing of complex and demanding geometries of your manufacturing orders.

Thanks to the extensive range of diversified manufacturing processes – among others, turning, milling, erosion, anodizing - the ideal machining technology is at disposal for applications of all kinds. It is also possible to book every single manufacturing process as a separate service (contract manufacturing).