Benefit from the PTM full-service offer.
Our wide variety of machinery as well as experienced and specialised employees enable us to give our customers a full service offer as well as customised solutions. Make use of our decades of experience in manufacturing complex milled and turned parts up to surface finishing.
Turn our core competences into your forte.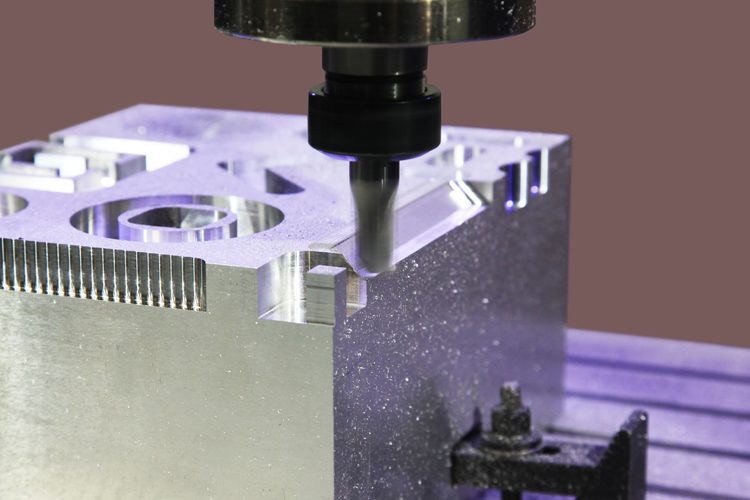 CNC‐MILLING
We produce precision milled parts with CNC milling, 5-axis milling and simultaneous 5-axis machining. Milling technology on the highest level.
read more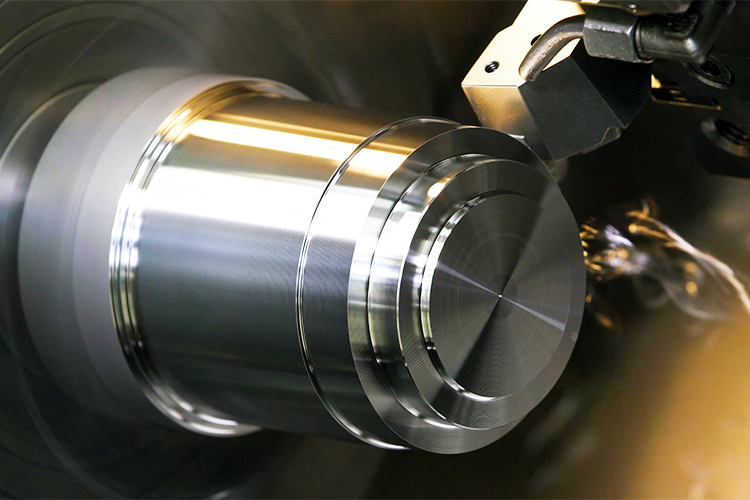 CNC‐TURNING
We produce precision turned parts with CNC turning and CNC turning technology on the most modern machines and in a 3-shift system.
read more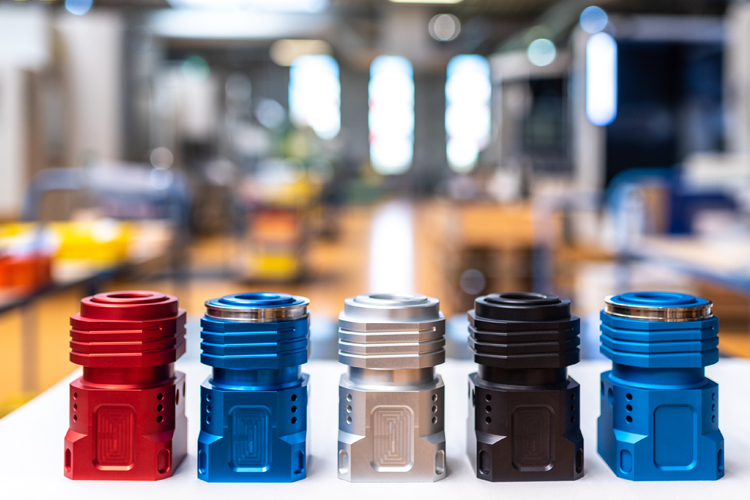 ANODIZATION
In our electroplating department we offer you to anodise your aluminium parts. We are happy to anodise shining, satin-gloss, mat or decorative surfaces for you.
read more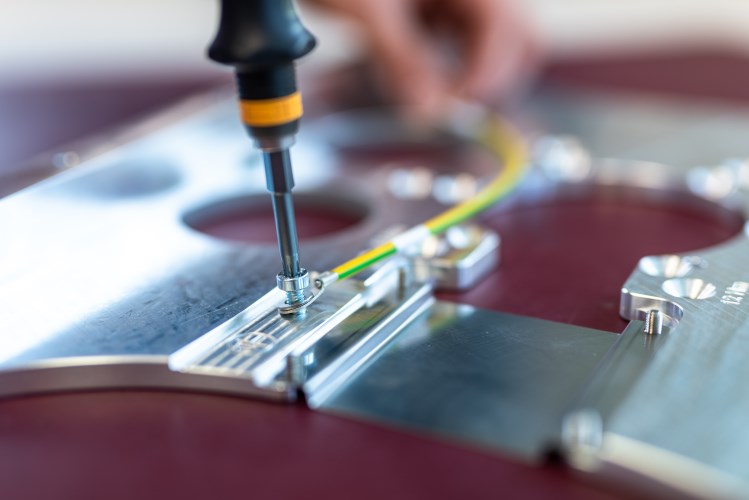 ASSEMBLING STRUCTURAL COMPONENTS
We are happy to offer you not only the manufacture and the refinement but also the assembly of your structural components as a pre-assembly or full-scale assembly.
read more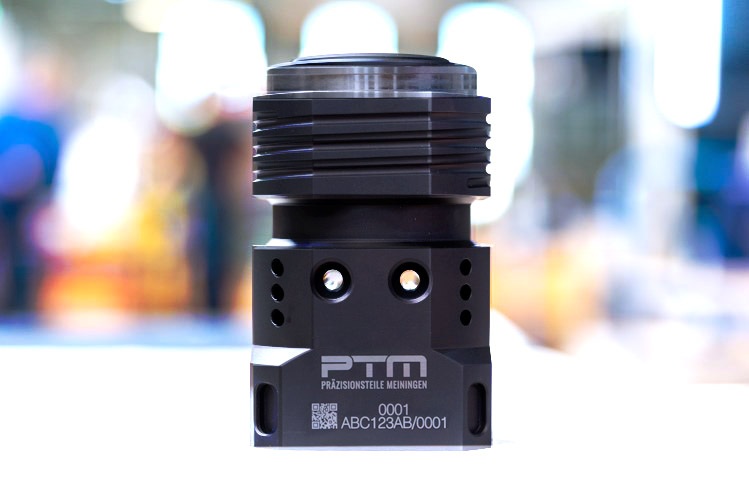 LASER MARKING
Our laser equipment facilitates the inscribing of markings, scales, drawing numbers or serial numbers, symbols, logos, barcodes or QR codes on the most different materials.
read more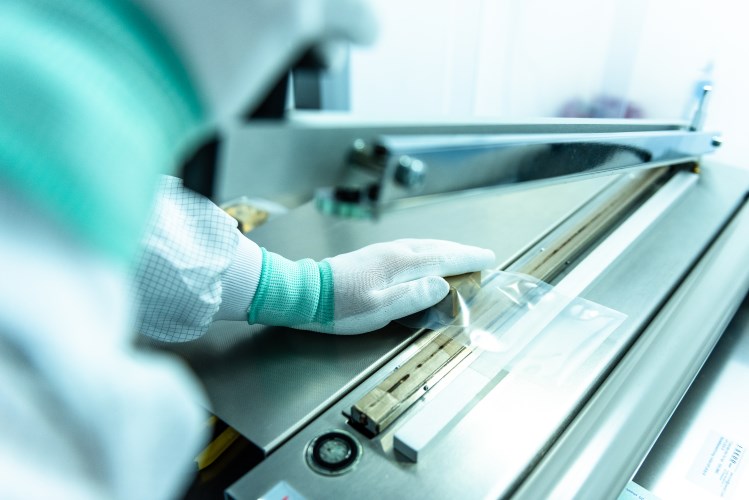 ULTRA-FINE CLEANING
With our in-house cleanroom we manufacture for you surfaces prior to coating and particle-free parts suitable for cleanroom assembly.
read more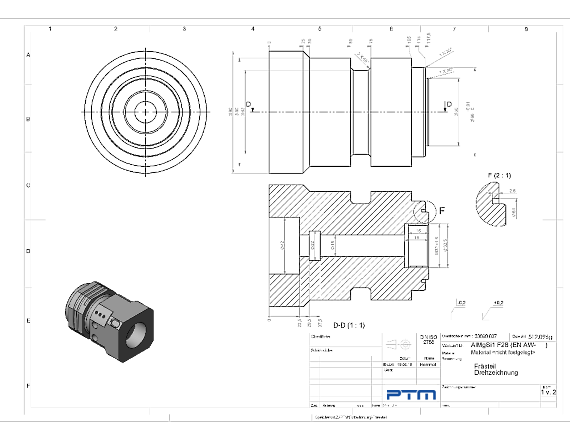 PRODUCTION INTEGRATION
Just-in-time delivery of the required quantities warrants the unobstructed integration into your production sequences.
YOUR COMPLETE SOLUTION FROM ONE PROVIDER
We are looking forward to receiving your specific enquiry.