Ultrafine cleaning & cleanroom
Free of residues,
by ultra-fine cleaning of precision parts.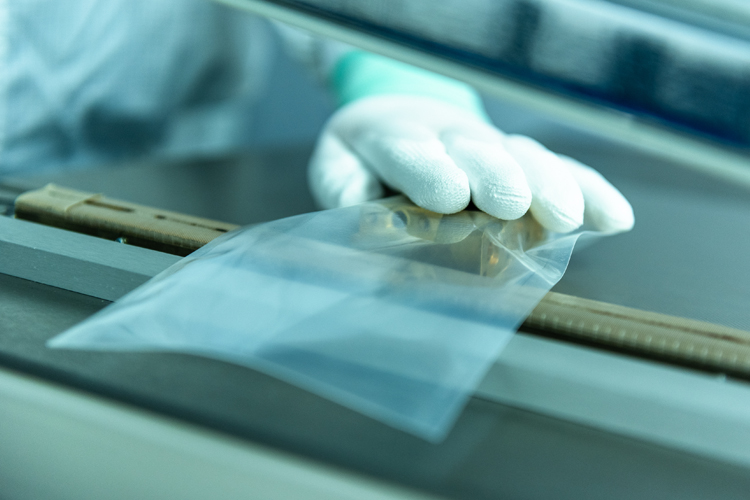 In many fields of modern industry the demands to cleanliness and cleansing qualities are increasing. This applies to services prior to coating and particle free parts suitable for cleanroom assembly.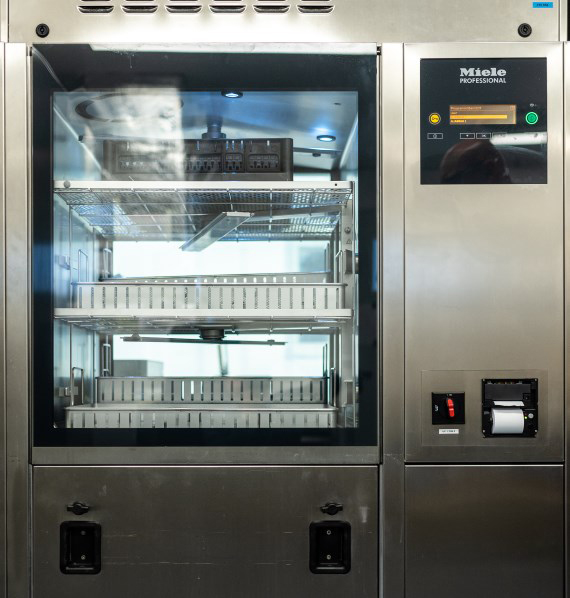 In our Miele PG8528 automatic cleaning unit the parts are treated in a multiple-stage wash-up system with high-purity water and programmed dosing of cleaning additives.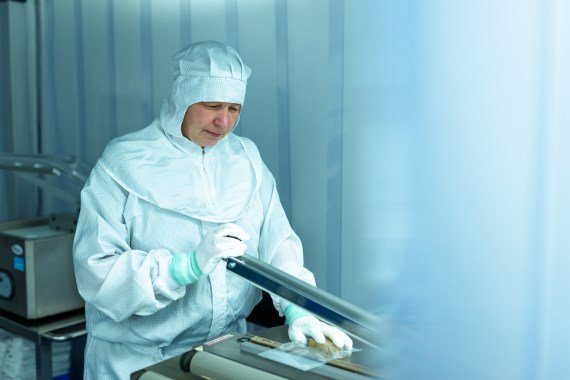 In the attached cleanroom (class 5) the parts are shrink-wrapped under laminar flow. For this process part sizes of up to a maximum of 400 x 260 x 150 mm our possible.

We provide this service for you during the production process as a final work process or as a separate service. We are happy to advise you to find an individual solution for your demands.
THE BUSINESS ACTIVITIES OF PTM PRÄZISIONSTEILE GMBH MEININGEN
YOUR COMPLETE SOLUTION FROM ONE PROVIDER
We are looking forward to receiving your specific enquiry.
INDUSTRIES & FIELDS OF APPLICATION OF OUR PRODUCTS
PTM Präzisionsteile GmbH Meiningen is an industry-independent manufacturer according to customer drawings, with a focus on complex and demanding turned and milled parts. With our own electroplating plant, our precision cleaning and our range of component assembly services, we offer a broad service portfolio and see ourselves as a "full service provider".