CNC turning and milling components for optical technologies
Thanks to our complete range of services, we manufacture complete systems for the market leaders in the fields of optical technologies. And in doing so, of course, we guarantee precise functionality.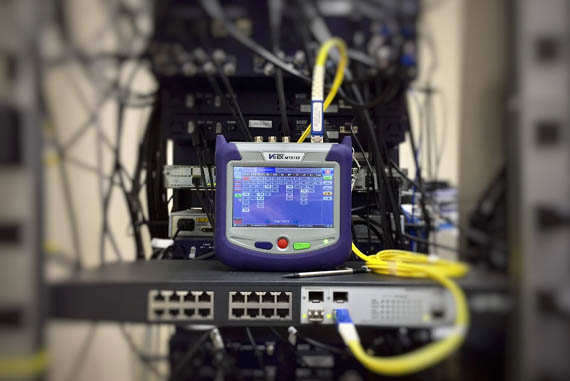 Components for optical technologies
Are you looking for your ideal manufacturing partner for optomechanics and optical technologies? – Then meeting us will be your perfect choice! Thanks to our state-of-the-art CNC machine park (including turning, milling, and eroding machines) in combination with our own surface treatment (anodizing) and our assembly of precision mechanics, we will be able to offer you a wide range of services from individual component to complete systems.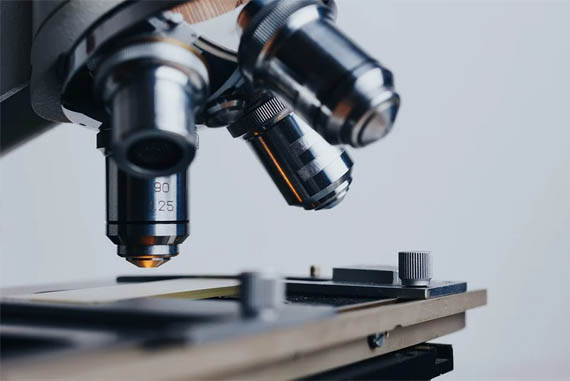 Anodizing as requested
We usually produce optomechanical components made of aluminium to anodize them at a later stage in our own electroplating according to your requested. For you, this means short production times and the highest level of surface quality for your components, together with the precise functionality of your precision systems.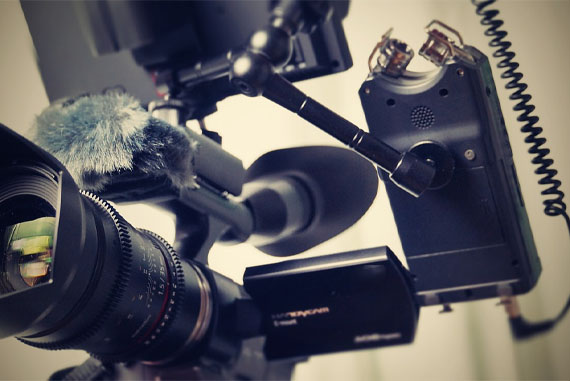 Extensive areas of application
Our precision-engineered optomechanical components are used in numerous systems of our customers: digital image processing (such as microscope cameras), industrial measurement technology, medical devices, drives for the positioning of mechanical and optomechanical components and precision optics are just a few examples of the said systems.
YOUR COMPLETE SOLUTION FROM ONE PROVIDER
We are looking forward to receiving your specific enquiry.
INDUSTRIES AND APPLICATION FIELDS OF OUR PRODUCTS
PTM Präzisionsteile GmbH Meiningen is an industry-independent CNC order and contract manufacturer according to customer drawings, with a focus on the combined processing of complex and demanding geometries of your manufacturing orders.

Thanks to the extensive range of diversified manufacturing processes – among others, turning, milling, erosion, anodizing - the ideal machining technology is at disposal for applications of all kinds. It is also possible to book every single manufacturing process as a separate service (contract manufacturing).