CNC precision parts for the laser industry
Lasers generating a high beam power (high-power laser) are rather complex and demanding to produce components which require, apart from reproducible precision manufacturing of laser heads, also manufacturing know-how of surface finishing as well as manufacturing skills. With our machine outfit laid out for the serial production of laser components, our own electroplating plant, the ultra-fine cleaning as well as the (pre-) assembly of structural components, PTM offers the best conditions for the holistic production of your lasers. We also manufacture your pilot series and are happy to advise you on questions regarding the optimisation of production.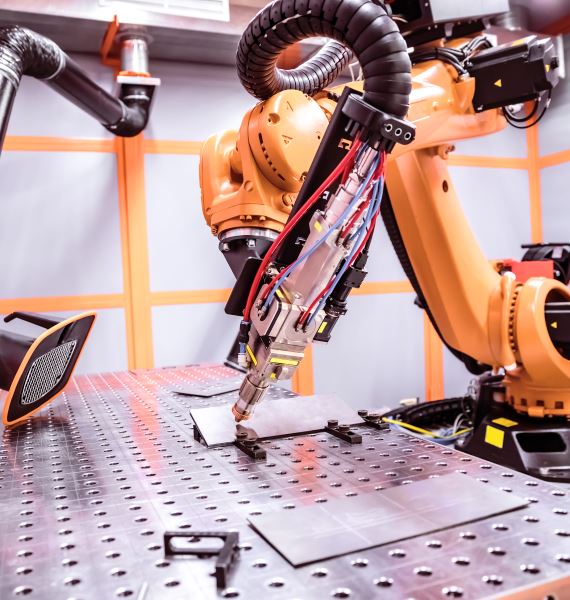 Leading international manufacturers trust in us
Leading international manufacturers of laser technology have been cooperating with PTM for years, from manufacturing prototypes to serial production.  This long-term cooperation and the key quality data confirm that we are the proper contact for the laser industry.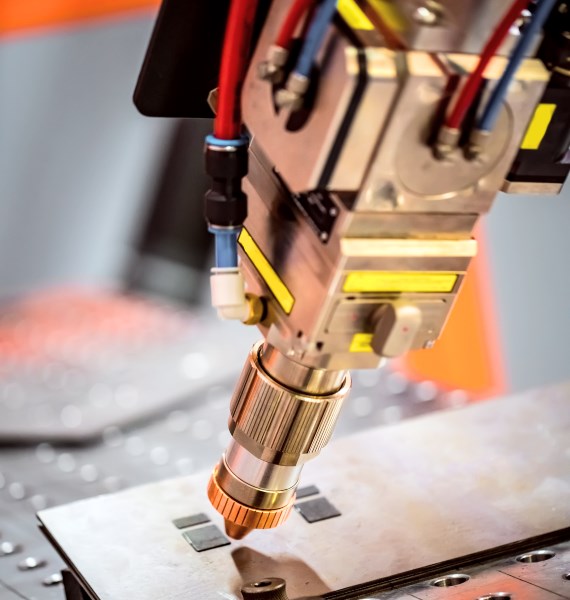 Advantages at a glance:
Years of experience in the manufacture of laser technologies from the pilot series to the serial production.
A portfolio of services broadly laid out for the demands of the laser industry: we support you holistically with your projects from leading technology, the treatment of surfaces, ultra-fine cleaning, the laser marking up to the assembly of structural components and just-in-time delivery.
Unser Maschinenpark ist speziell auf die Produktion von Klein- und Mittelserien für Laserköpfe ausgerichtet.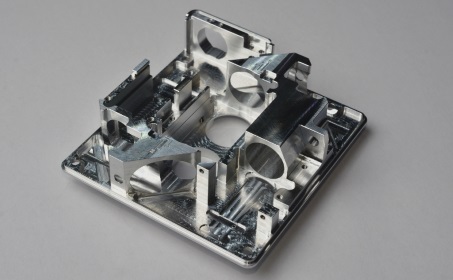 We are looking forward to you challenging us!
We are the competent contact for the building of prototypes as well as production-oriented manufacture.
YOUR COMPLETE SOLUTION FROM ONE PROVIDER
We are looking forward to receiving your specific enquiry.
INDUSTRIES & FIELDS OF APPLICATION OF OUR PRODUCTS
PTM Präzisionsteile GmbH Meiningen is an industry-independent manufacturer according to customer drawings, with a focus on complex and demanding turned and milled parts. With our own electroplating plant, our precision cleaning and our range of component assembly services, we offer a broad service portfolio and see ourselves as a "full service provider".