CNC turned and milled parts for hi-fi components & hi-fi systems
For years the record has again enjoyed increasing popularity. In particular, teenagers and young people of the seventies and eighties are again keen on vinyl and buy record players. Whilst the sale of records gains new growth records every year, the demand for CDs is decreasing at the same time. There are several reasons for the revitalised market, for many who put down a record on a player it is a kind of deceleration and for many aficionados the record cover is a holistic work of art.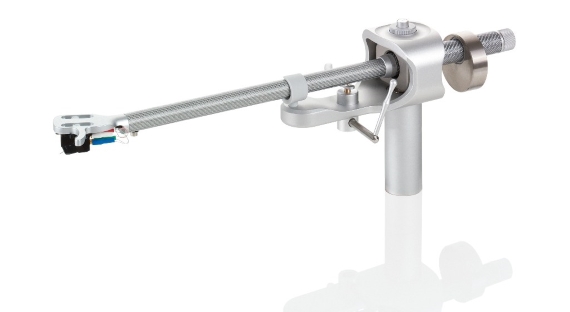 Components for Hifi High End Products
We produce for well-known manufacturers of high-quality record players. Record players stand not only for an extraordinary sound experience, but also for perfect craftsmanship in design, aesthetics, feel and quality.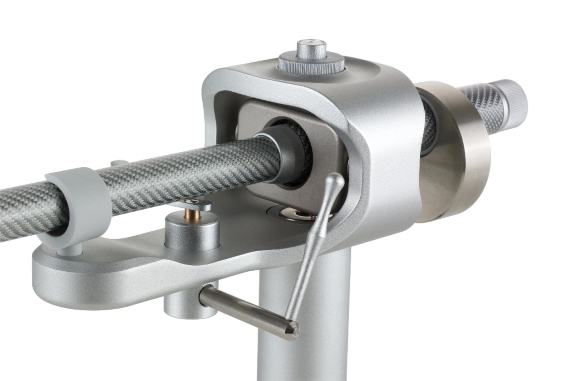 Decorative surfaces
PTM is a supplier of turned and milled parts and is above all responsible for the high quality standard of the decorative surfaces.
PTM's surface treatment meets the highest demands in terms of functionality, appearance, haptics and quality.
We bring this experience to thousands of supplier products for our customers every day.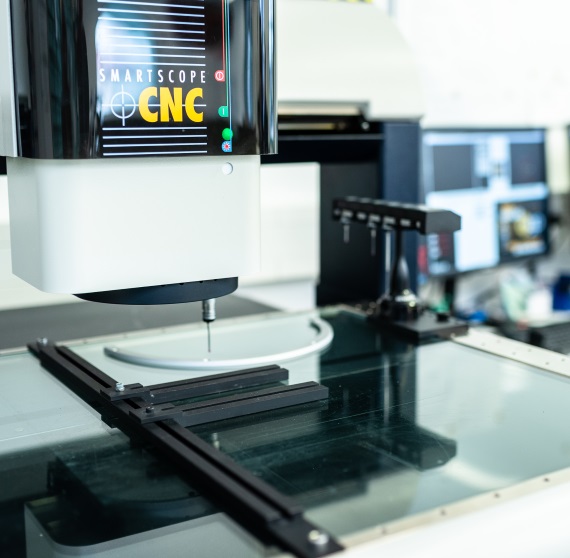 Advantages at a glance:
terms and milled parts in small and medium-sized serial production 
high-grade decorative surfaces
(pre-)assembly of structural components is possible
YOUR COMPLETE SOLUTION FROM ONE PROVIDER
We are looking forward to receiving your specific enquiry.
INDUSTRIES & FIELDS OF APPLICATION OF OUR PRODUCTS
PTM Präzisionsteile GmbH Meiningen is an industry-independent manufacturer according to customer drawings, with a focus on complex and demanding turned and milled parts. With our own electroplating plant, our precision cleaning and our range of component assembly services, we offer a broad service portfolio and see ourselves as a "full service provider".