After the completion of your individual turned & milled parts with us, we also offer you the installation of assemblies - from the disposition, assembly and quality control, to the fine cleaning and shipping. The marking and labelling of your parts is also part of our range of services.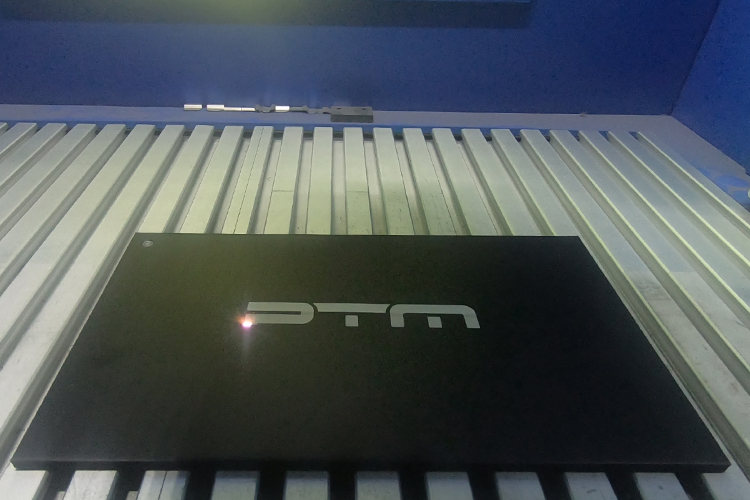 Laser marking or laser engraving provides an abrasion-resistant marking, which resist mechanical strain, is nonsensitive against the influence of heat and liquids such as water and oil.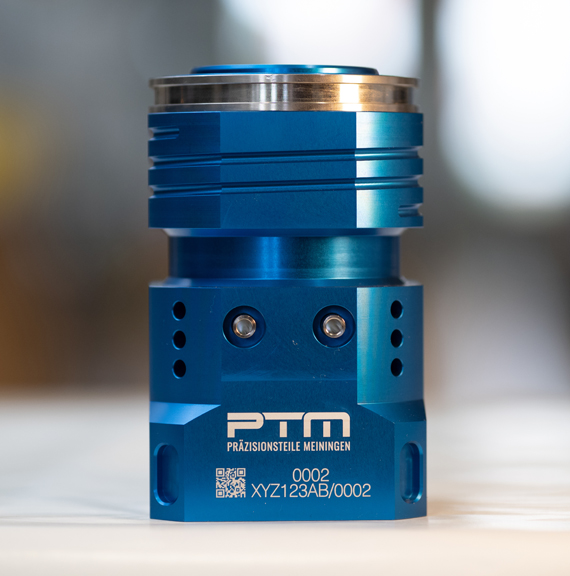 Our laser equipment makes the following kinds of labelling possible:
markings,
scales,
drawing numbers,
serial numbers,
shell surfaces on round table,
symbols,
logos,
barcodes or
QR-Codes.
On the most different materials such as stainless steel, titan, steel, aluminium, copper, brass, bronze, gold, silver, synthetic materials.
THE BUSINESS ACTIVITIES OF PTM PRÄZISIONSTEILE GMBH MEININGEN
YOUR COMPLETE SOLUTION FROM ONE PROVIDER
We are looking forward to receiving your specific enquiry.
INDUSTRIES & FIELDS OF APPLICATION OF OUR PRODUCTS
PTM Präzisionsteile GmbH Meiningen is an industry-independent manufacturer according to customer drawings, with a focus on complex and demanding turned and milled parts. With our own electroplating plant, our precision cleaning and our range of component assembly services, we offer a broad service portfolio and see ourselves as a "full service provider".