information & telecommunication technology, ITK
Light-based transmission technologies more and more dominate the structure of information and telecommunication technology and provide an efficient infrastructure. Among our customers there are manufacturers of wavelength division multiplex processes (WDM) and manufacturers of optical plug-in connectors.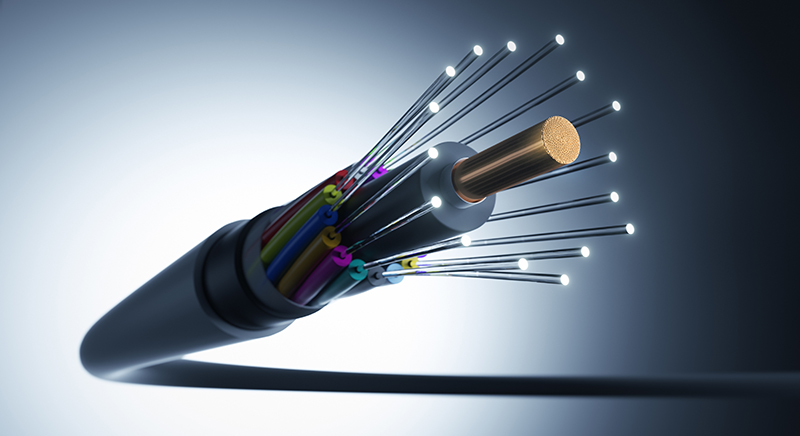 Precision and fitting accuracy
For the transmission of signals and messages via lines, cables or radio links multiplexing is deployed. For this purpose, components with the highest possible precision are required.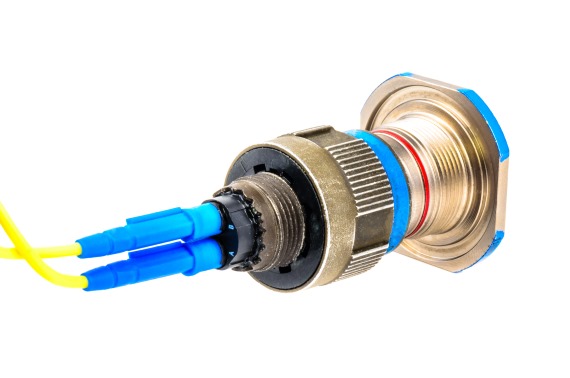 Powerful:
For a most precise light direction we manufacture precise components according to your customer's drawings, for an un-dampened light signal and maximum of fitting accuracy of the individual parts.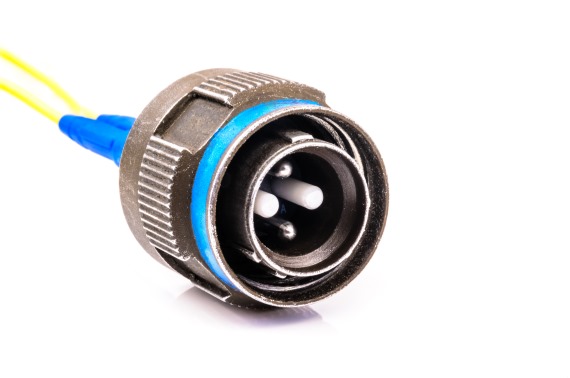 Advantages at a glance:
terms and milled parts in small and medium-sized serial production
high-grade decorative surfaces
(pre-)assembly of structural components is possible
YOUR COMPLETE SOLUTION FROM ONE PROVIDER
We are looking forward to receiving your specific enquiry.
INDUSTRIES & FIELDS OF APPLICATION OF OUR PRODUCTS
PTM Präzisionsteile GmbH Meiningen is an industry-independent manufacturer according to customer drawings, with a focus on complex and demanding turned and milled parts. With our own electroplating plant, our precision cleaning and our range of component assembly services, we offer a broad service portfolio and see ourselves as a "full service provider".