We are glad to offer you not only the manufacturing and finishing process, but also the assembly of your components, optionally as pre-assembly or complete assembly.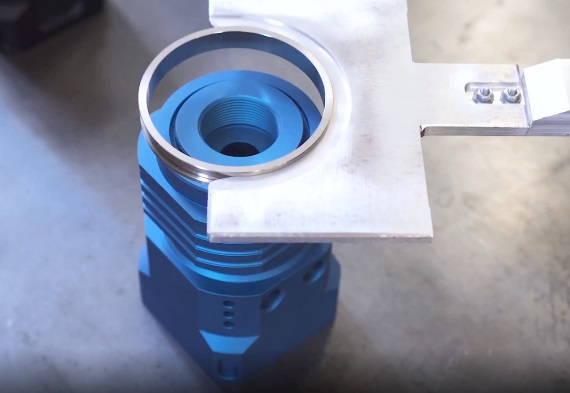 We already manufacture a wide variety of modules for our customers

:
Your products are processed directly and without any loss of time, before they are tested again during the assembly work for the fitting accuracy. We assume the entire responsibility for the quality of your assembly – from the turning and milling components we manufacture, the procurement of the purchased components and the quality control after the assembly to fine cleaning and secure shipping.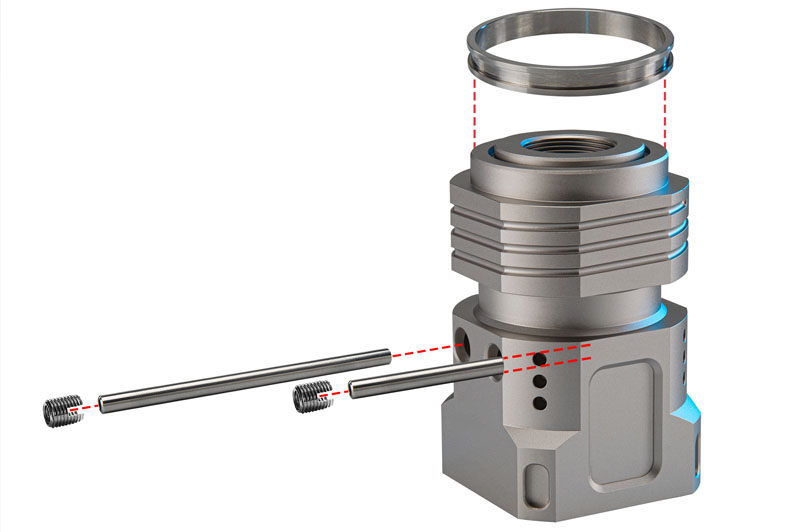 As a result, you can react in a flexible manner to your internal processes and changes, focus on your core competence and consequently map efficient, as well as lean internal value creation processes. 
The saving of capacities during the assembly of the modules also gives you more time and full concentration for the final assembly of your products. 
We offer you a transparent and secure calculation basis. 
THE BUSINESS ACTIVITIES OF PTM PRÄZISIONSTEILE GMBH MEININGEN
YOUR COMPLETE SOLUTION FROM ONE PROVIDER
We are looking forward to receiving your specific enquiry.
INDUSTRIES AND APPLICATION FIELDS OF OUR PRODUCTS
PTM Präzisionsteile GmbH Meiningen is an industry-independent CNC order and contract manufacturer according to customer drawings, with a focus on the combined processing of complex and demanding geometries of your manufacturing orders.

Thanks to the extensive range of diversified manufacturing processes – among others, turning, milling, erosion, anodizing - the ideal machining technology is at disposal for applications of all kinds. It is also possible to book every single manufacturing process as a separate service (contract manufacturing).