Precision turning and milling components for the field of medical technology
The PTM manufactured precision components are used in the fields of diagnostics, in the treatment of eye diseases and defective vision, as well as in medical imaging. Among the customers of PTM Präzisionsteile GmbH Meiningen, there are global players.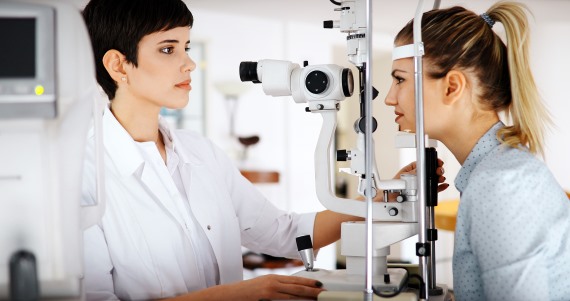 Reliability and precision
Our customers working in the medical industry not only appreciate our precisely manufactured turning and milling components. Indeed, another crucial aspect is the assembly of modules such as for example the integration into the Kanban process control.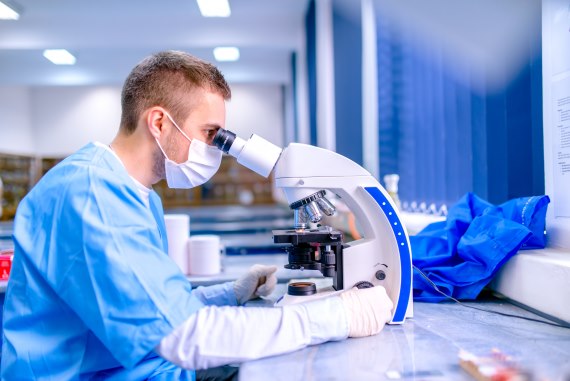 Overview of your advantages
Many years of experience in the production of components for the medical technology, from zero to series production 
Precise machined-manufacturing turning and milling components

 
Functional and decorative surfaces

 

(Pre-assembly) of modules, together with the integration into the process control of our customers

 

Option of the extremely fine cleaning with cleanroom

 
YOUR COMPLETE SOLUTION FROM ONE PROVIDER
We are looking forward to receiving your specific enquiry.
INDUSTRIES AND APPLICATION FIELDS OF OUR PRODUCTS
PTM Präzisionsteile GmbH Meiningen is an industry-independent CNC order and contract manufacturer according to customer drawings, with a focus on the combined processing of complex and demanding geometries of your manufacturing orders.

Thanks to the extensive range of diversified manufacturing processes – among others, turning, milling, erosion, anodizing - the ideal machining technology is at disposal for applications of all kinds. It is also possible to book every single manufacturing process as a separate service (contract manufacturing).