CNC turning and milling components for HiFi components and equipment
For years, all over the world, the record has again enjoyed increasing popularity. Especially young people of the 70s and 80s and even today's young adults enjoy vinyl records whereby this is the reason why the buy turntables. While sales of records reach new growth records every year, at the same time, the demand for CDs is falling as well. There are a few reasons for the revived market. One of them is that for many people putting on a record is a form of deceleration. In addition, for many fans the cover is a total artwork.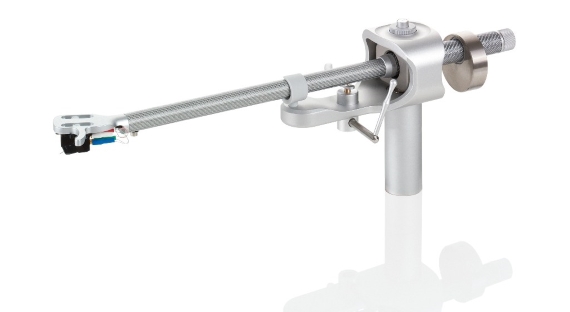 Components for HiFi High-End Products
We offer the manufacturing of high-quality record players for reputable manufacturers. Record players not only stand for an extraordinary sound experience. Furthermore, they are a symbol of a perfect craftsmanship in terms of design, aesthetics, haptic properties, and quality.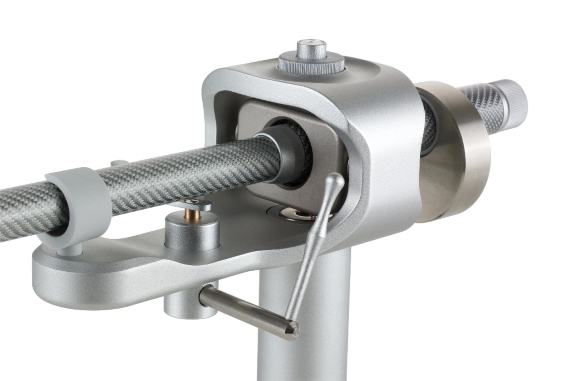 Decorative surfaces
The company PTM is a supplier of turning and milling components and is primarily responsible for the high-quality standard of decorative surfaces. 
With the surface treatment of PTM, we meet the highest demands in terms of functionality, appearance, and haptic properties as well as in terms of quality. 
We daily bring this experience to thousands of supplier products for our customers.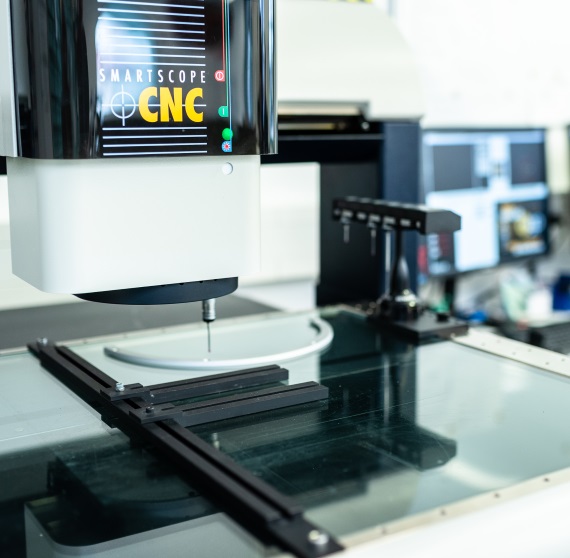 The advantages at a glance:
Turning and milling components in small and medium series

 

High-quality decorative surfaces

 

Option of the (pre-)assembly of modules

 
YOUR COMPLETE SOLUTION FROM ONE PROVIDER
We are looking forward to receiving your specific enquiry.
INDUSTRIES AND APPLICATION FIELDS OF OUR PRODUCTS
PTM Präzisionsteile GmbH Meiningen is an industry-independent CNC order and contract manufacturer according to customer drawings, with a focus on the combined processing of complex and demanding geometries of your manufacturing orders.

Thanks to the extensive range of diversified manufacturing processes – among others, turning, milling, erosion, anodizing - the ideal machining technology is at disposal for applications of all kinds. It is also possible to book every single manufacturing process as a separate service (contract manufacturing).