Anodising of

aluminium

components, also decorative with glass bead beams in the colours black, blue, red

,

and colourless.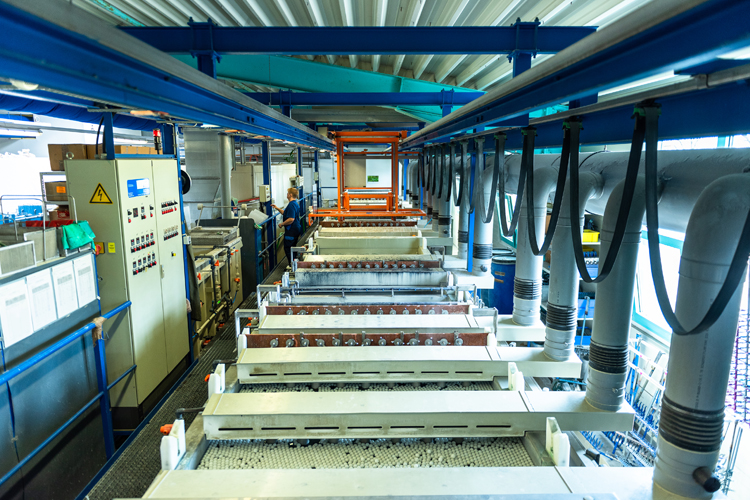 Our electroplating departments offers you the anodizing of your aluminium components. The anodising process is a process (technical terms: anodising) of electrochemical surface finishing, in which the aluminium surface is converted into a dense and very hard oxide layer.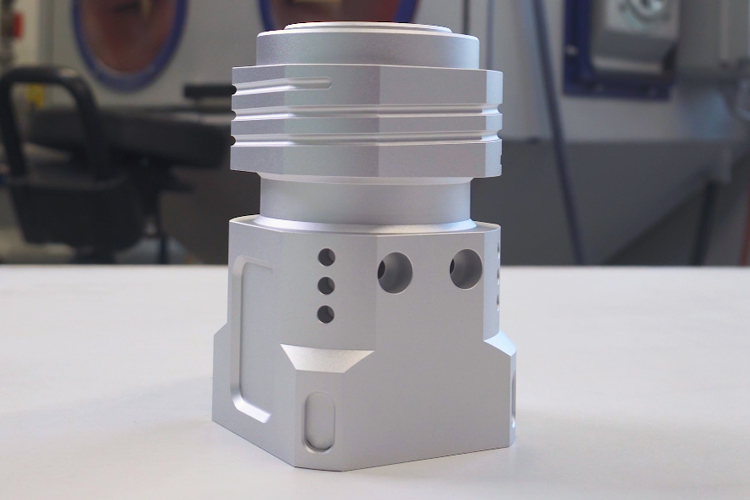 The oxide layer is influenced by the various aluminium alloys of the base material with regard to layer thickness as well as layer colour. The surface layer after the anodising is scratch-resistant, corrosion-resistant, and electrically non-conductive. Through various treatment methods, glossy, silky, matt, or decorative surfaces are achieved during the anodising, which can be coloured. Depending on the material, you can achieve layer thickness values of up to 20 μm.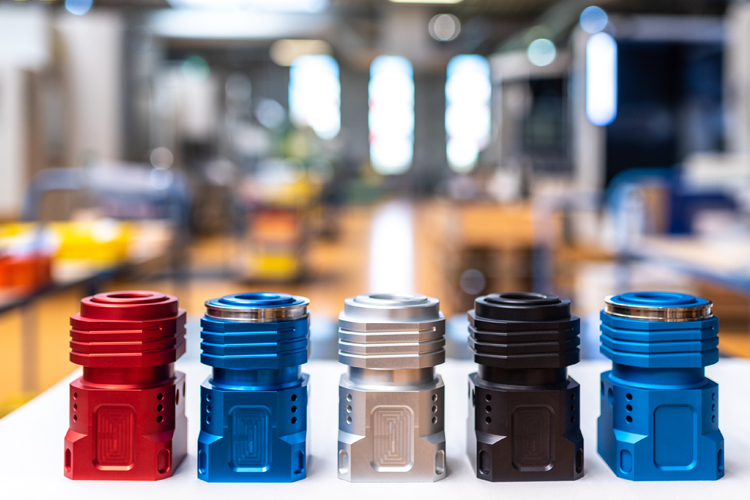 We will be glad to advise you on the selection of the suitable aluminium alloy as well as the desired surface finish by phone and on site (samples available and/or sample production). 
THE BUSINESS ACTIVITIES OF PTM PRÄZISIONSTEILE GMBH MEININGEN
YOUR COMPLETE SOLUTION FROM ONE PROVIDER
We are looking forward to receiving your specific enquiry.
INDUSTRIES AND APPLICATION FIELDS OF OUR PRODUCTS
PTM Präzisionsteile GmbH Meiningen is an industry-independent CNC order and contract manufacturer according to customer drawings, with a focus on the combined processing of complex and demanding geometries of your manufacturing orders.

Thanks to the extensive range of diversified manufacturing processes – among others, turning, milling, erosion, anodizing - the ideal machining technology is at disposal for applications of all kinds. It is also possible to book every single manufacturing process as a separate service (contract manufacturing).