CNC precision turning components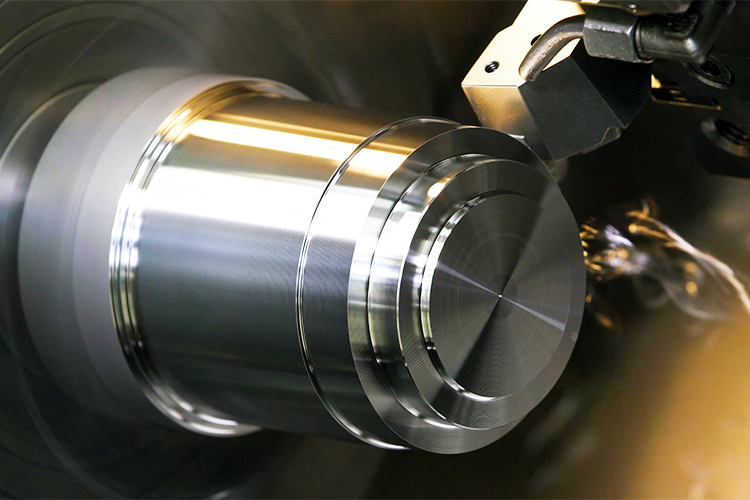 Modern machines, some with driven tools, constant quality control and the experience of our employees, ensure the production of your turning components according to the drawings.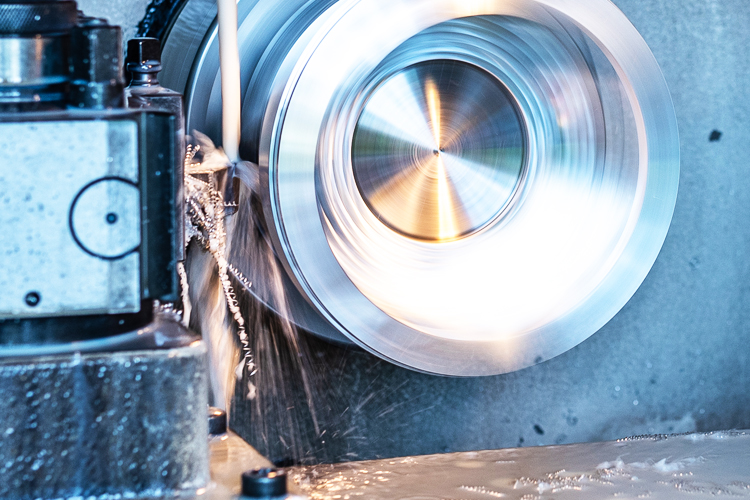 Depending on the material and geometry, fits up to IT6 are feasible. We are glad to support you if you have any questions concerning the feasibility and optimization of your technical drawings.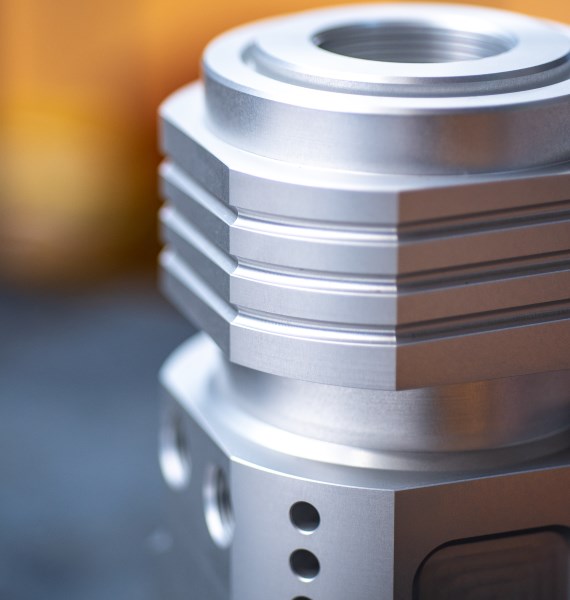 According to your requests, we can supply you lot sizes in small and medium series. We can manufacture these components which are ready to be assembled and are at disposal in a wide variety of ways: 
Turning aluminium components

 

Turning stainless steel components

 

Turning steel components

 

Turning plastic components

 

Turning brass components

 

Turning copper components

 

Turning components of special metals

 

Micro-precision turning components

 
THE BUSINESS ACTIVITIES OF PTM PRÄZISIONSTEILE GMBH MEININGEN
YOUR COMPLETE SOLUTION FROM ONE PROVIDER
We are looking forward to receiving your specific enquiry.
INDUSTRIES AND APPLICATION FIELDS OF OUR PRODUCTS
PTM Präzisionsteile GmbH Meiningen is an industry-independent CNC order and contract manufacturer according to customer drawings, with a focus on the combined processing of complex and demanding geometries of your manufacturing orders.

Thanks to the extensive range of diversified manufacturing processes – among others, turning, milling, erosion, anodizing - the ideal machining technology is at disposal for applications of all kinds. It is also possible to book every single manufacturing process as a separate service (contract manufacturing).