Assembly of structural components
We are not only happy to offer you the manufacture and finishing but also to assemble your structural components as preassembly or complete assembly.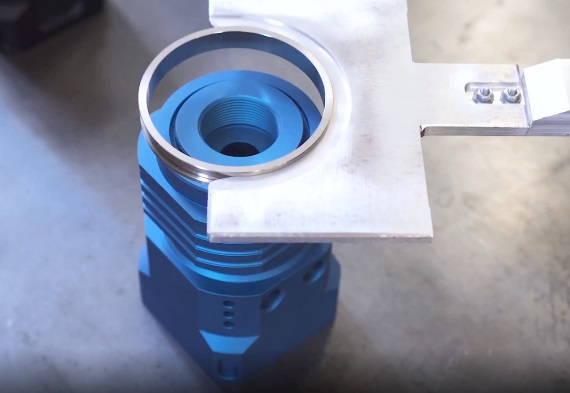 Already today, we produce various assemblies for our customers and benefit from our services:
Your parts are further processed directly and without loss of time, before they are checked again for accuracy of fit during assembly. We assume overall responsibility for the quality of your assembly - from the turned and milled parts manufactured by us, the procurement of purchased parts and quality control after assembly through to precision cleaning and secure dispatch.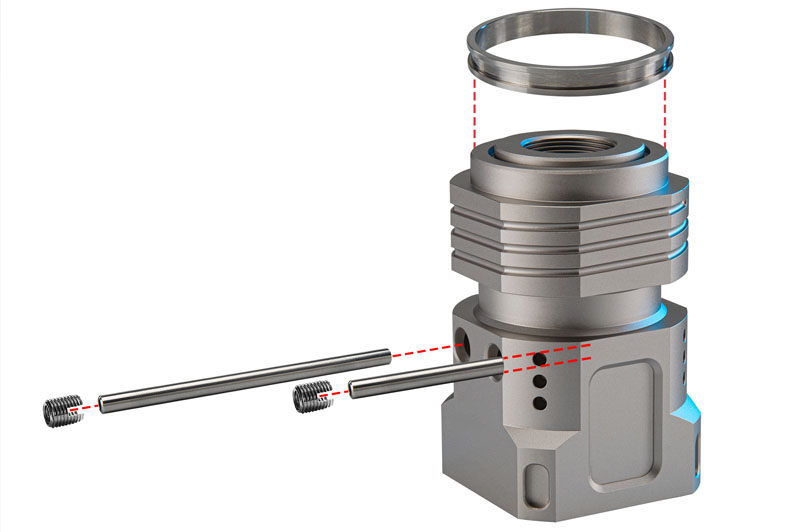 This enables you to react flexibly to your internal processes and changes, to focus on your core competence and to map efficient and lean internal value-added processes.


The saving of capacities in component assembly also gives you more time and full concentration for the final assembly of your products.


We offer you a transparent and reliable calculation basis.
THE BUSINESS ACTIVITIES OF PTM PRÄZISIONSTEILE GMBH MEININGEN
YOUR COMPLETE SOLUTION FROM ONE PROVIDER
We are looking forward to receiving your specific enquiry.
INDUSTRIES & FIELDS OF APPLICATION OF OUR PRODUCTS
PTM Präzisionsteile GmbH Meiningen is an industry-independent manufacturer according to customer drawings, with a focus on complex and demanding turned and milled parts. With our own electroplating plant, our precision cleaning and our range of component assembly services, we offer a broad service portfolio and see ourselves as a "full service provider".