Reduce costs
and strengthen our own production with flexibility.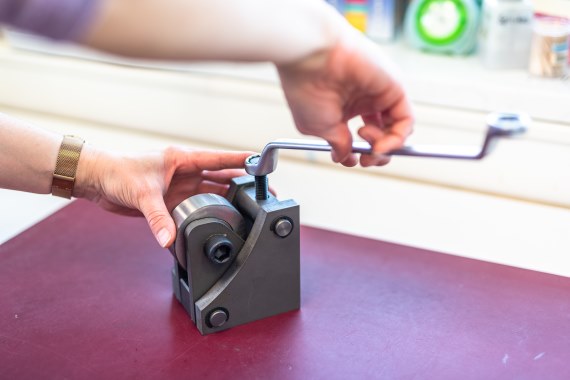 For many years, we have been manufacturing complex and demanding turned and milled parts for our customers according to customer drawings and refining (anodizing, chromating) the surface on request.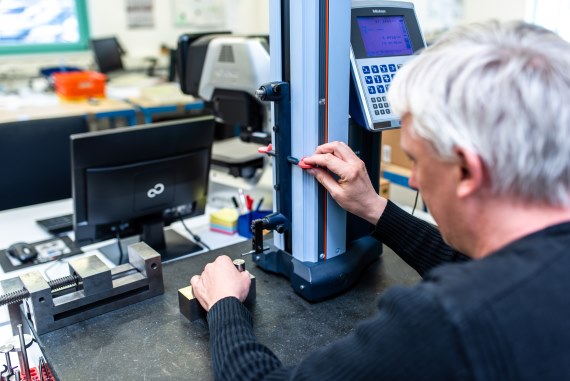 However, PTM Präzionsteile GmbH Meiningen is not only a "contract manufacturer", but also in a position to support you in your manufacturing and assembly process in the long term. In close dialogue with your own specialists - as a partner of your design department and your production.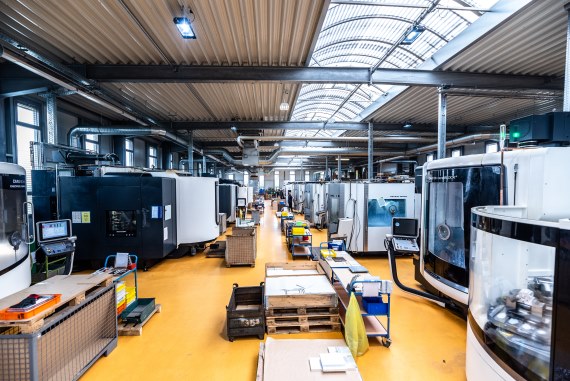 We support you in all phases of your production and assembly with all the necessary services: starting with questions about the preparation of production-compliant design drawings as well as the first prototype production, up to (pre)assembly of assemblies, precision cleaning and clean room packaging of serial parts, up to the last step, just-in-time delivery to your production or manufacturing.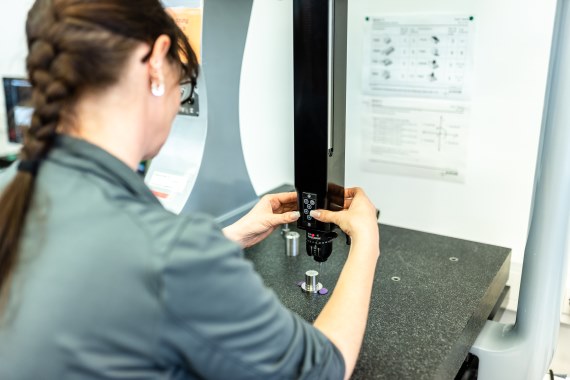 We are guided by your wishes, you have the free choice to have only individual production steps such as precision cleaning or pre-assembly of assemblies carried out or to use PTM as an integral supplier of your production processes. We can set up production according to individual orders or within the framework of a general supply contract including stocking according to your wishes. With our just-in-time delivery service, we deliver your production parts or assemblies to your production site on time.
THE BUSINESS ACTIVITIES OF PTM PRÄZISIONSTEILE GMBH MEININGEN
YOUR COMPLETE SOLUTION FROM ONE PROVIDER
We are looking forward to receiving your specific enquiry.
INDUSTRIES & FIELDS OF APPLICATION OF OUR PRODUCTS
PTM Präzisionsteile GmbH Meiningen is an industry-independent manufacturer according to customer drawings, with a focus on complex and demanding turned and milled parts. With our own electroplating plant, our precision cleaning and our range of component assembly services, we offer a broad service portfolio and see ourselves as a "full service provider".