PTM - The right manufacturing expertise for your industry
The PTM Präzisionsteile GmbH Meiningen is an independent manufacturer working to customers' drawings with a focus on complex and demanding milled and turned parts. With our own electroplating equipment, our ultra-fine cleaning as well as our offer to (pre-) assemble structural components. We offer a broad portfolio of services and consider ourselves to be a full-service provider. We are specialised on your small and medium-sized batch production.
We are specialized in your small and medium series production.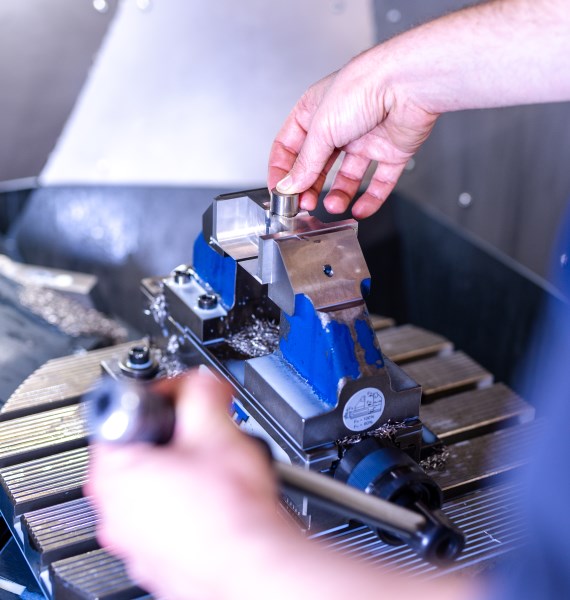 We manufacture independent of industry
Since 1994, we have been active in a wide variety of industries and have built up our manufacturing expertise and machine park independently of the industry. With the growth-oriented development of our existing customers, we have also grown continuously and have been able to align our machinery and plant park as well as our service portfolio even more specifically to certain industries.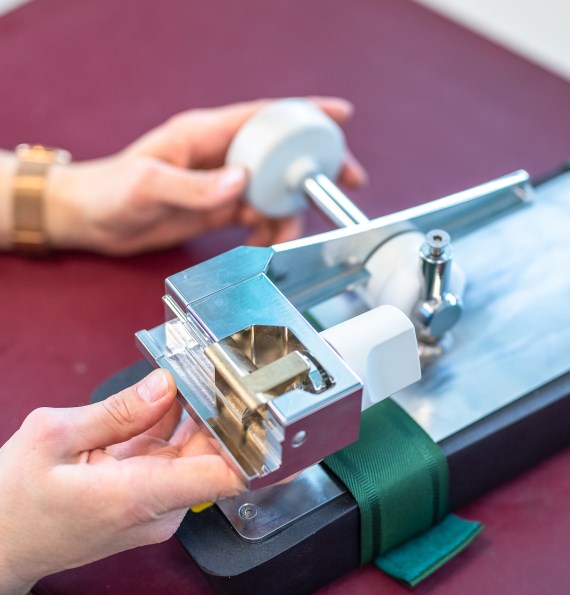 Our most important customers
Over the years, we have opened up more and more industries for ourselves, gained experience and continuously expanded our manufacturing know-how and machinery. Among our most important customers are manufacturers of:
Laser technology, with a focus on plant construction
Measuring and automation technology
medical technology
HiFi Components & Systems
Information and telecommunications technology ICT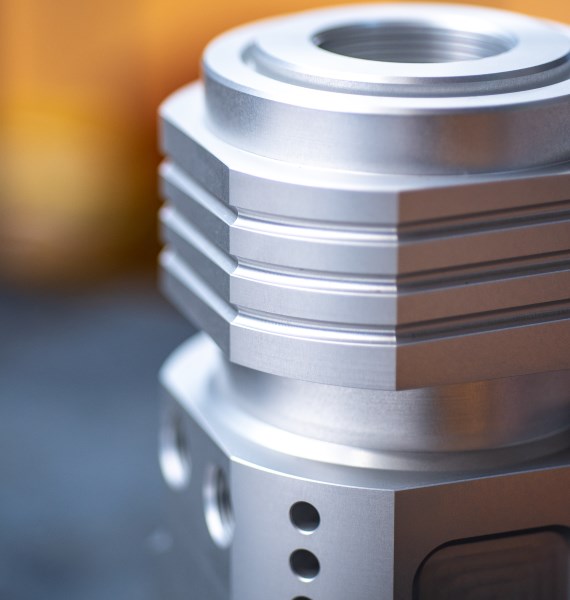 Prototype or small series?
This is just a small selection of the industries we serve. Together with you, we will be happy to develop individual production concepts and solutions for successful cooperation. Our clients include large global players as well as small and medium-sized companies or newly founded start-ups. We deliver in small and medium quantities and also individual prototypes can be manufactured by us.

Rely on our quality manufacturing - we look forward to your challenge!
YOUR COMPLETE SOLUTION FROM ONE PROVIDER
We are looking forward to receiving your specific enquiry.
INDUSTRIES & FIELDS OF APPLICATION OF OUR PRODUCTS
PTM Präzisionsteile GmbH Meiningen is an industry-independent manufacturer according to customer drawings, with a focus on complex and demanding turned and milled parts. With our own electroplating plant, our precision cleaning and our range of component assembly services, we offer a broad service portfolio and see ourselves as a "full service provider".